Bensel Cleaning Services
100% Canadian owned and operated janitorial cleaning & building maintenance company.
View Our Services
Committed
We have long term clients for that have been with us for over 12 years. We are committed to quality cleaning and strive to provide you with the best possible service.
Reliable
We are motivated to provide the best cleaning service possible. We utilize consistent cleaning methods and use environmentally friendly products. Bensel is trusted by many organizations, including established businesses such as BMW.
Honest
We charge fairly and competitively for our services. You don't have to worry about your personal belongings either, they are safe with us! We are an entirely family run business and we only have trustworthy employees.
We provide high quality professional janitorial services, maid services, and cleaning services in Kitchener, Waterloo, Cambridge, and Guelph.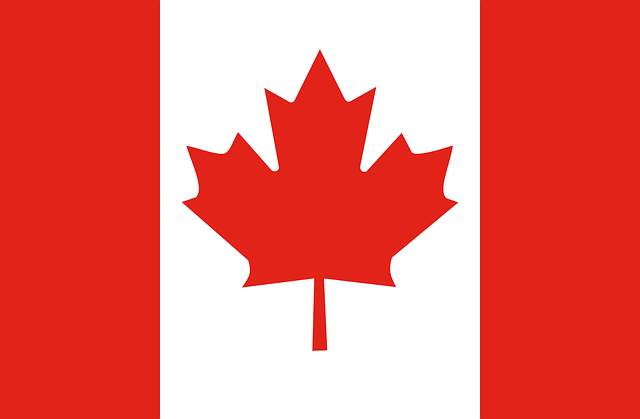 Bensel Cleaning Services provides nationwide commercial, retail, and industrial cleaning services at affordable rates with local expertise in creating a clean and comfortable environment through the use of eco-friendly products.
Fantastic job you did cleaning the nightclub yesterday morning after the New Years Eve celebration. The place looks impeccable and your staff was so professional. Thanks again Ben!
- Pearl Nightclub
Very professional service. I walked into the BMW Dealership in Kitchener and saw how shiny the flooring was and couldn't help but ask the employees who cleans the place so i can take their contact information. Definitely would recommend to any business owners or anyone who needs residential cleaning done as well.
- Sherwan Kader
Excellent cleaning services. Thoroughly impressed with their team and their exceptional customer service. Our floors in our apartment building are still shining after 6 months!
- Karima Kassam
Thank you for doing such an awesome job with our office! I was so lost trying to find a reliable service to keep things clean plus attend to daily duties. I just wish we had started using Ben Sel sooner! I can't believe how great the bathroom's look! You would think we had them refinished. It's so nice to find a prompt and friendly service that went beyond our expectations. Great job!!!
- Fernando Machado